What is Apex Legends?
Apex Legends was announced late January 2019 and has taken the gaming world by storm. Available for free on Xbox, Playstation and PC without any extra cost to the user. However, if you're a PC gamer and your old rig just isn't cutting it anymore, we put together this guide to figure out what the lowest cost PC we can build that runs Apex Legends on high settings. We are going to assume the user reading this guide already has an HDMI enabled computer monitor, keyboard, mouse and of course headphones. By the end of this article, you will have some great options for building your budget Apex Legends gaming PC !
(We will be pricing our parts from NewEgg for this build)
What are the minimum requirements to run Apex Legends on PC?
According to the EA website, the minimum specs for Apex Legend are quite low. We suspect that these parts will give you a near unplayable experience , but we wanted to show what the absolute rock bottom requirements for Apex Legends is.
Apex Legends Minimum System Requirements
As you can see, 6GB of ram and a video card with such little ram isn't going to cut it; if you were to run Apex Legends on a build with these specifications you would most likely be capped below 30 FPS. Although this is technically "running the game" , it's not running at an ideal rate for most gamers. If you were to play on a PC of this calibre, you are most likely better off sticking to console as the performance would be better.
Now let's take a look at what EA calls the "recommended specs for running Apex Legends" as this is closer to what we will be trying to achieve for our Apex Legends budget build.
Apex Legends Recommended System Requirements
In the recommended specs they step up their requirements to an 8GB video card and an intel i5 CPU. This would most likely deliver 60 FPS or higher in Apex Legends and provide an optimal gaming experience. The parts they recommend are a little on the older side, so we should be able to achieve similar results with newer parts at a lower cost. (For example the Geforce 2060 RTX is a much more powerful card than a 970 GTX and can be found for a much lower price).
The Apex Legends Gaming PC Build:
Lowest Cost Rig:
For this PC, we are going to piece together the absolute lowest possible amount you could spend and still enjoy Apex Legends on PC. This is for people on a tight budget who just want to run Apex Legends on medium to high settings and are casual gamers. Perhaps this is a build that a parent would build for their kids entering the gaming world.
CPU:
$118
We decided to stick with intel and go to their lower i3 model. This CPU is fast enough for most games and day to day activities, so to keep the price low we opted for the i3. You can see some comparable results in the AMD CPU's around this price range, but we would still prefer the Intel i3-8100
Motherboard:
ASRock – B360M Pro4 Micro ATX LGA1151
$72 (after mail in rebate)
The price point is the most attractive feature of this motherboard of course, but there is also a lot of other benefits to this Apex Legends ready motherboard. ASRock has a great BIos that is very stable an easy to set up which is hard to find in this price range. A nice little bonus feature of this motherboard is an extra x16 slot on the bottom in case you want to add some storage upgrades in the future.
RAM:
$48
There is many options for RAM in this price point but we decided to pick the Evo Spear 2 x 4 GB sticks. These have been reviewed in a number of builds and seem to perform quite well for the price point. If we were looking to push the budget a little higher, we might recommend some ram with a higher clock speed, but this RAM will do just fine in Apex Legends.
Hard Drive:
$57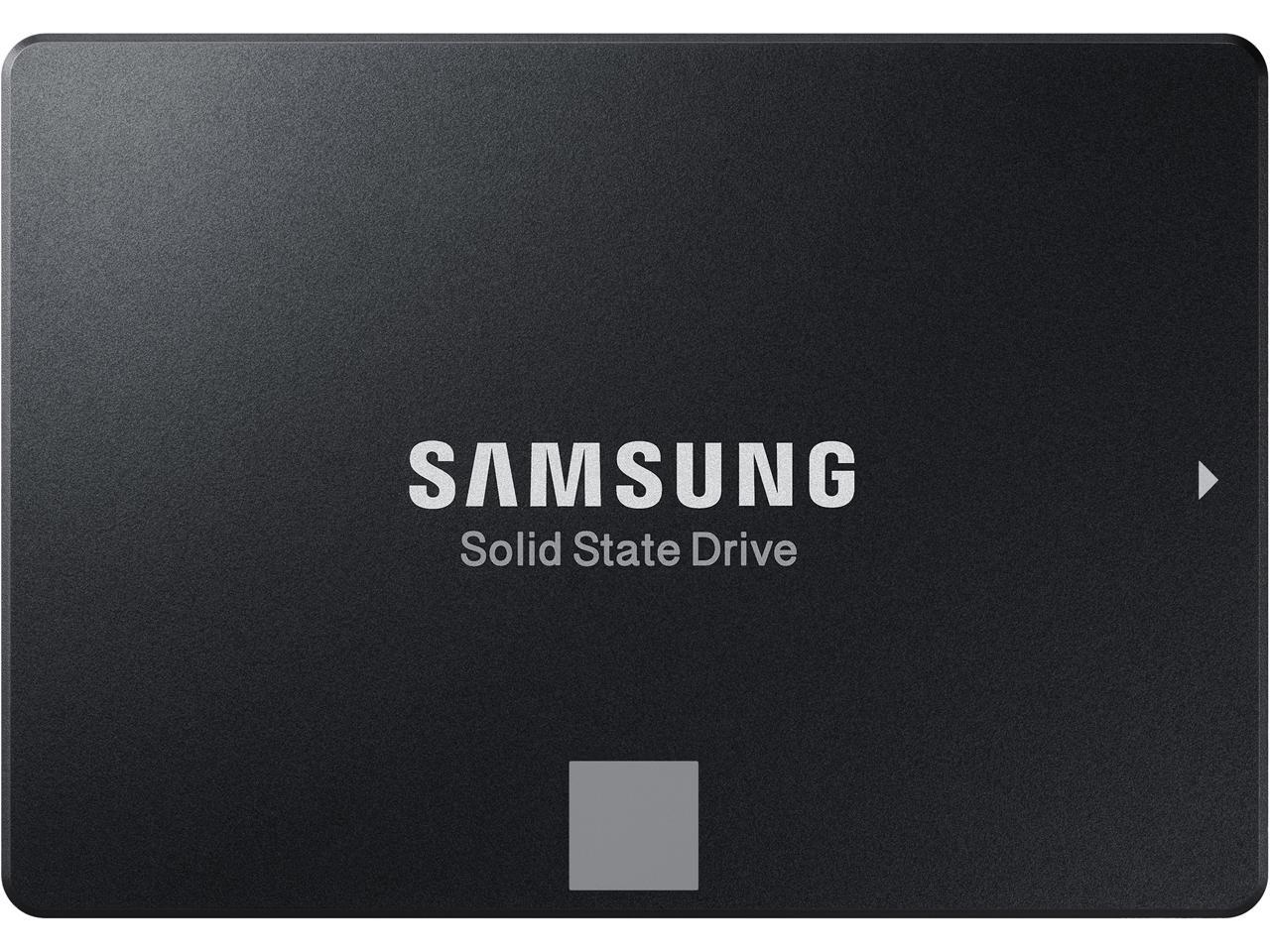 We must confess this was not the cheapest hard drive we could find, but when it comes to storage we don't think it's worth cheaping out. Samsung EVO drives have been solid in our testing and 250 GB of storage is more than enough space to install Apex Legends on your new budget build. If you'd like to skip this part and find something more inexpensive or perhaps you have an old HDD you can use, go ahead!
Video Card (GPU):
$129 (after $40 mail in rebate)
With the recent cryptocurrency boom, top tier video cards are over inflated well above their value. This makes sense to a cryptocurrency miner because they need top tier hardware to make the most of their operation, but for the average gamer a midt tier card will go far. For this budget Apex Legends build we added a Radeon RX 570 by Gigabyte which ran surprisingly well. Check out the YouTube video below on how this card performs on Apex Legends.
Apex Legends running on a Radeon RX 570
Case:
Cougar – MX330-G ATX Mid Tower Case
$49
It was an easy pick with the MX330 because aesthetically, it doesn't get much better than this in the $50 price range. Cougar has a strong reputation for building quality PC cases and this one should be great for your Apex Legends budget build since it has great cooling options and a robust front panel.
Power Supply:
$54
This power supply is great value for the price because they offer modular cables. If you haven't used modular cables, you're in for an absolute treat when doing wire concealment. A modular power supply allows you to remove the cables you don't use so there isn't any loose wires hanging around the inside of your PC case. If you were looking for something a little more power efficient, you could look into a Gold rated version of this PSU. In saying that, we think this power supply is just fine due to the low consumption of this Apex Legends budget buil
TOTAL PRICE: $527
Wow, for only $527 you can build yourself a solid gaming PC that will run Apex Legends quite smoothly. You could shave a few more dollars off this price if you wanted to or you could spend a little more on the upgrades we mentioned above. Thanks for reading this article and good luck building your low cost Apex Legends PC!