If you're not already familiar with Patreon, it is a platform where curators can add extra content and charge users a monthly fee. Patreon allows you to host videos, pictures or any other added benefit someone might provide for a monthly fee. A lot of YouTube stars and Instagram influencers use Patreon to generate some extra income on the side. However, Patreon is not offering an altruistic service out of the goodness of their hearts.
Patreon does of course take a monthly fee and a percentage of sales to provide this hosting service for it's customers, which is of course quite hefty. So this made us wonder: What is the best alternative to Patreon? The answer we came up with is our good old friend, WordPress. With a domain, a monthly hosting plan and a PayPal account you too can create your own alternative to Patreon.

Why use an alternative to Patreon?
Patreon is going to eat into your profits, that is the most obvious downside. However, the biggest downside in our opinion is the fact that you don't own the digital real estate your content is hosted on. Let's say you spend years pointing traffic towards your Patreon and start building an audience. If you suddenly decide you want to shift your business model or change your niche entirely, you're locked into a Patreon domain, instead of a website you own where you can pivot and not waste previous effort. This is the biggest gripe with platforms such as Patreon because you don't really own the content or digital real estate at the end of the day.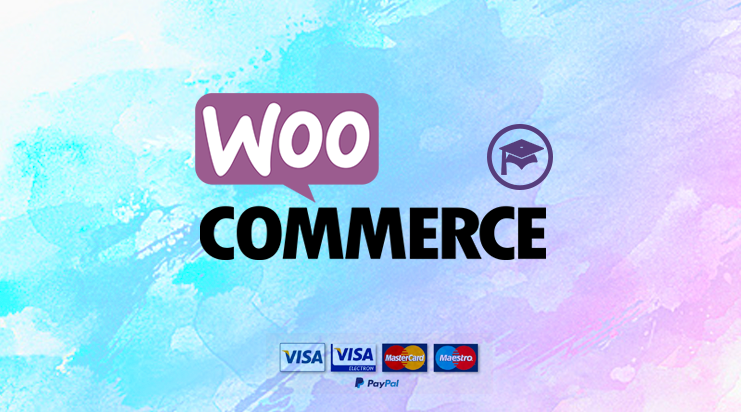 Setup your own Patreon alternative
Now that you understand the importance of owning your digital real estate front to back, we will get into how you can setup your own Patreon alternative. All you need to do is the following steps (or email Metric Hunter to build you a beautiful website):
Acquire web hosting and a domain
Install WordPress
Install WooCommerce
Attach your PayPal
Make money ?
It's that simple to host your own Patreon alternative. Still not convinced? Let us break it down for you. All Patreon is offering is a place to host your extra pictures or videos and a payment gateway to collect fees from your customers. This can all be achieved by building your own ecommerce store on WordPress. The monthly fee for a high quality server is going to be $50 a month or less, which is significantly leaner than the fees Patreon takes from it's creators. By accepting PayPal as a payment method, you give yourself insurance that your payments will be secure and easy to deal with. With these things in mind, are there any benefits to using Patreon over your own website?
Is there a downside to Patreon alternatives?
If your alternative is hosting your own website, there is one glaring downside to it. If you are a Patreon user who uploads a lot of high quality video content, you are going to need a robust web server to host that content and serve it to your clients. However, Patreon uses Vimeo to host videos so you essentially mimick what Patreon is doing by opening your own Vimeo premium account and linking to those videos. So once again, we can conclude that Patreon is not superior to hosting your own alternative on a web server with WordPress.
Conclusion
As you can see, hosting your own ecommerce store with WordPress is a far better alternative than paying exorbitant fees to Patreon on a transaction basis. Patreon does of course have name recognition, but if you position your brand correctly you should no problem leading people to your freshly built Patreon Alternative.